Your Big Idea
Having an idea for a new app or software product can be a thrilling experience. Unfortunately, that thrill often runs right into the reality of software development.
The truth is, software products are hard to build and full of huge risks that you'll need to identify and manage if you are to be successful.


We're here to help with that.
AppThink changed the way I thought about building my app.
"Their workshop saved me tens of thousands of dollars and helped me learn how to build a better product for my customers!"
- Edward Fakename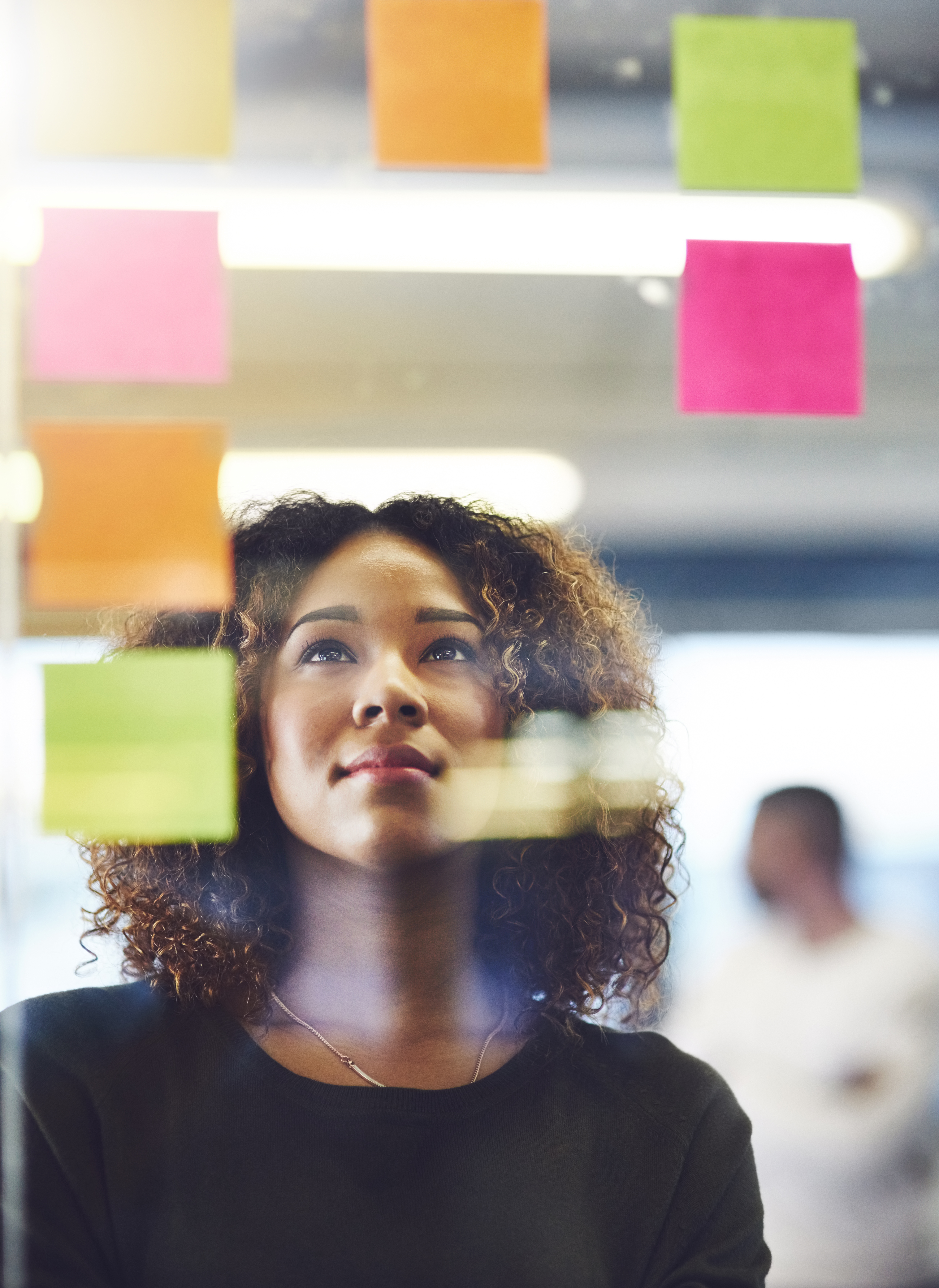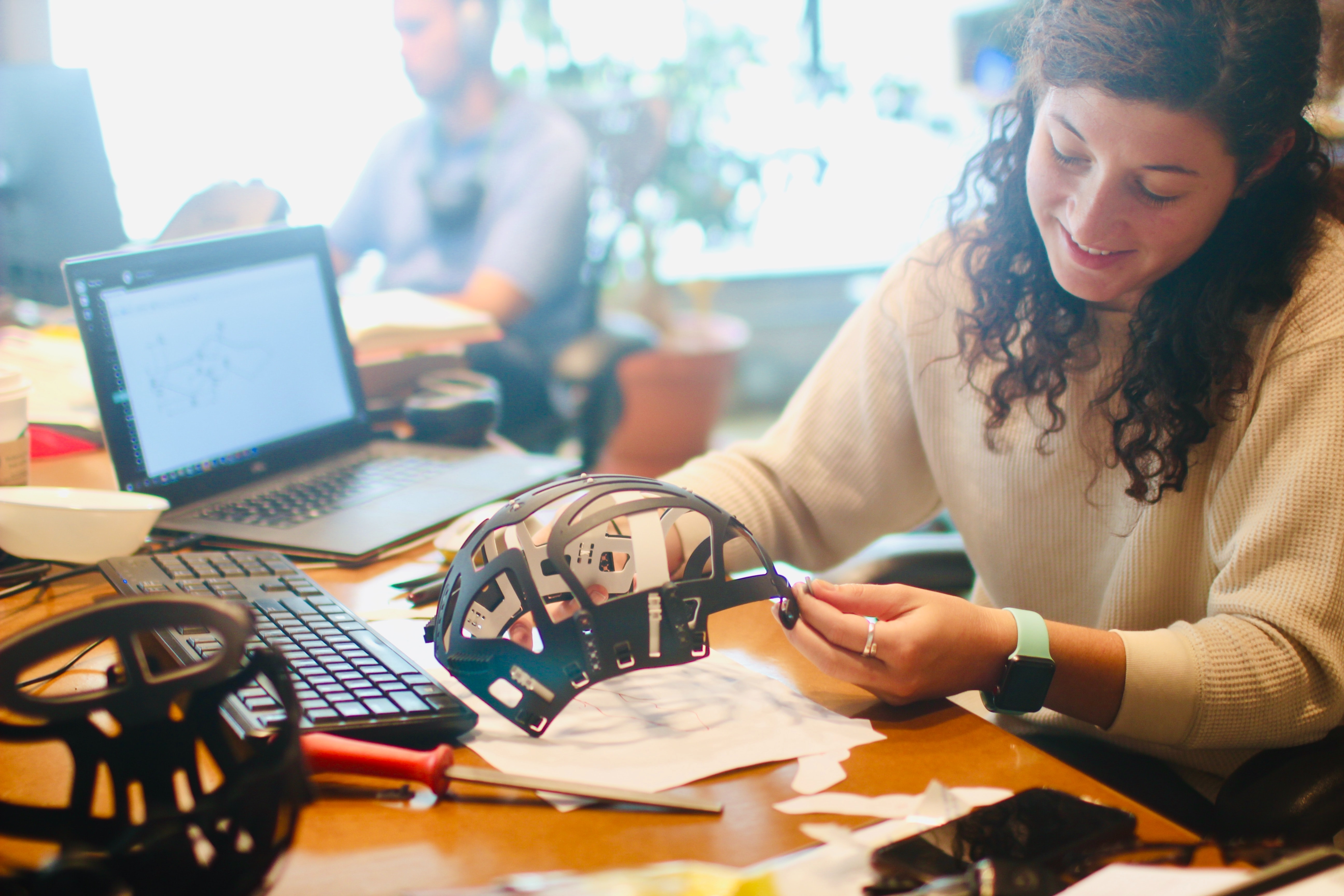 Learn How to Discover What Your Customers Really Want
Instead of assuming you're building something your customers will want, learn the techniques used by experienced professionals to uncover the deep problems your customers need solving.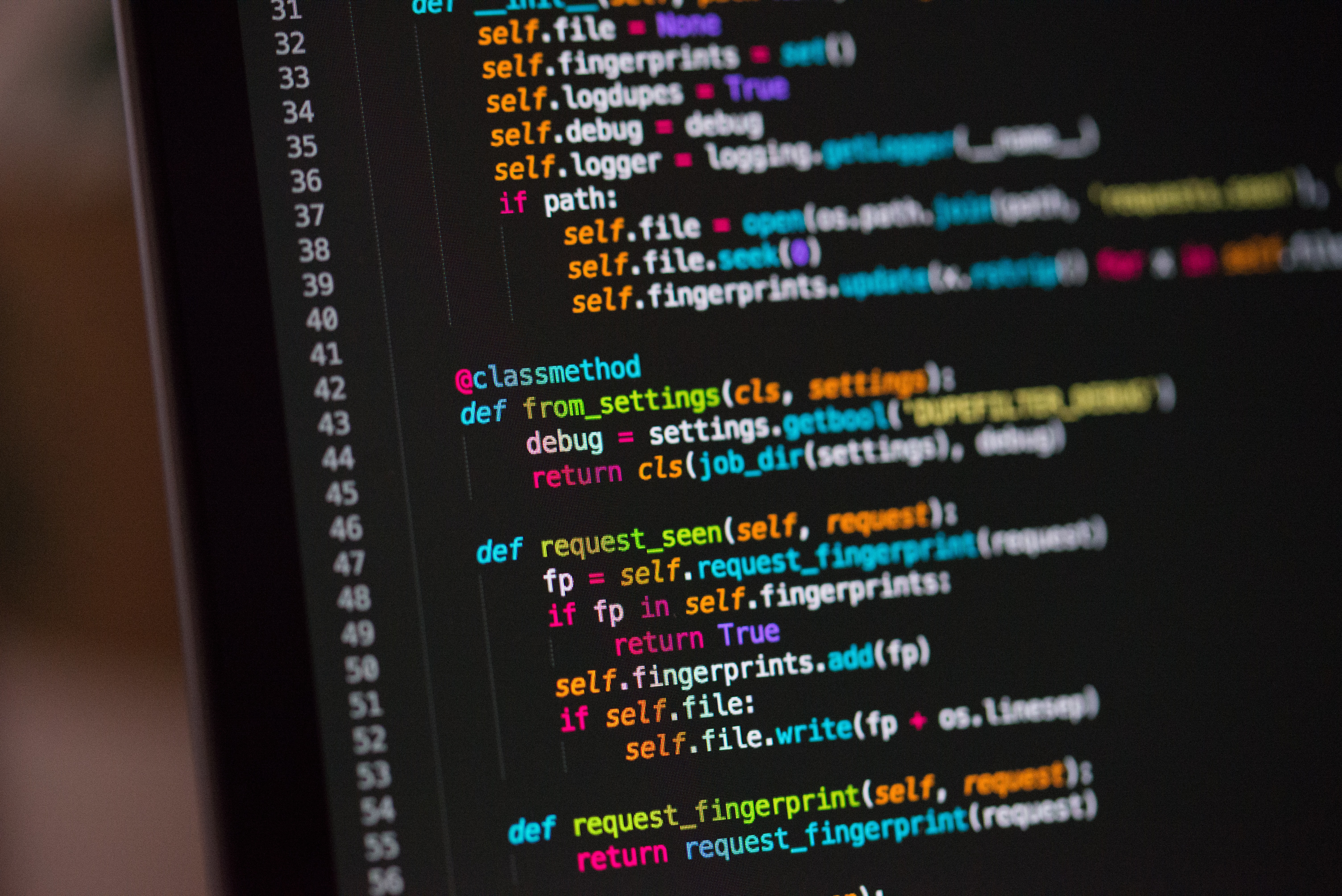 Save Precious Time and Money Building Your Product
Developers are expensive and building the right thing can take some trial and error. Instead of throwing time and money down the drain, learn how to use tool and techniques to test, deliver, and iterate your product fast.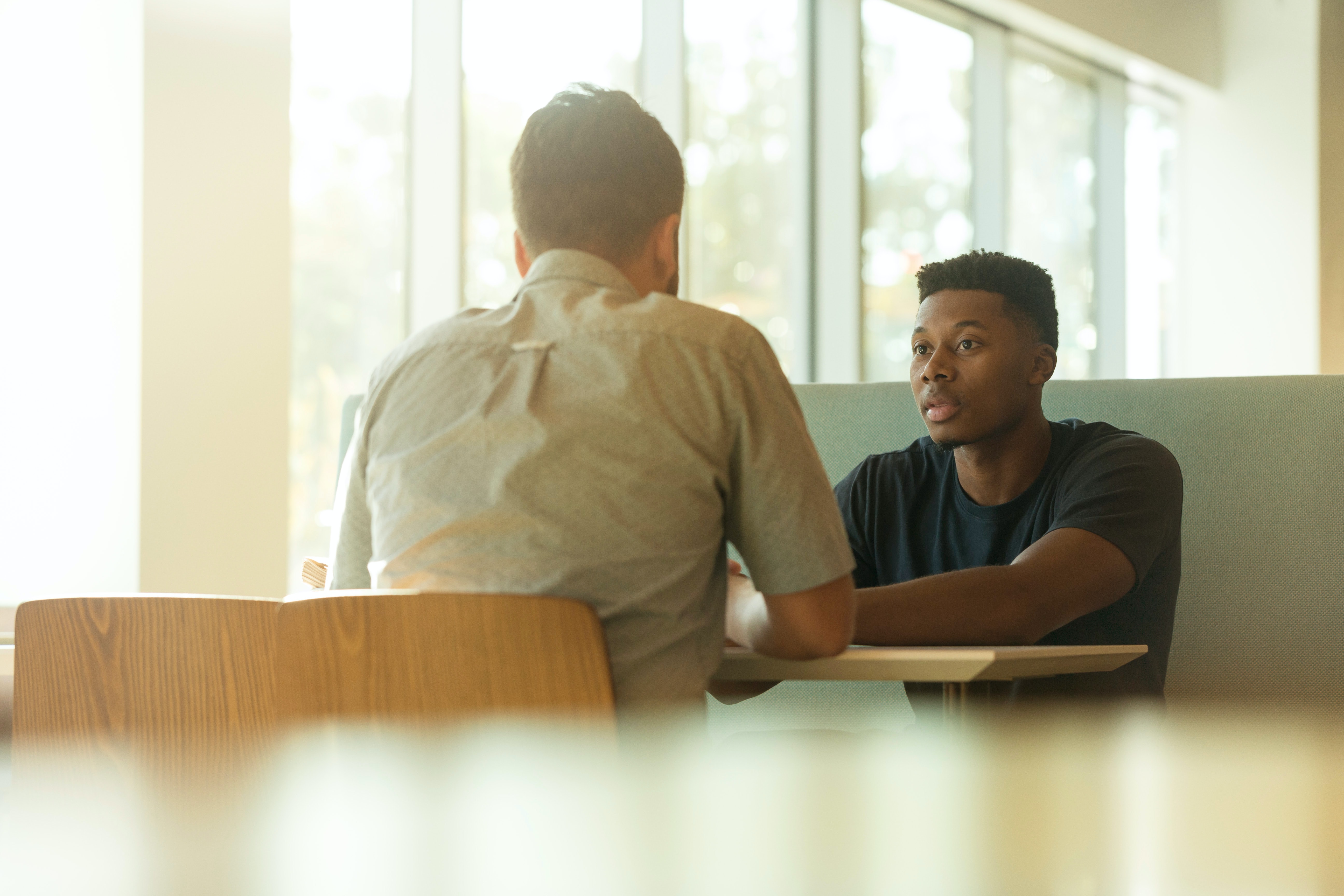 Learn the Skills You Need to Build and Grow Your Company
Now that you've got something people want to buy and use the work is just getting started! Our Growth Tracks are designed to meet you where you are and help you get from Concept to Launch and on to Growth.