Foundations by AppThink
Foundations is a two-week remote course that provides first-time and non-technical founders with the knowledge, training, and community of entrepreneurs to support them in building software products. Foundations offers aspiring founders the tools needed turn great ideas into great products; helping them translate knowledge into action.
Our next cohort launches June 27, 2022 - July 11! 

AppThink's Foundations course is the first stop on your startup journey if:
You have an idea for a tech or tech-enabled product (e.g., software, mobile app, e-commerce, etc.)

You don't have a technology background and you're interested in learning ways to build our your concept without writing code

You want to learn the basics of how to discover your ideal customer

You want 1:1 access to mentorship on your next steps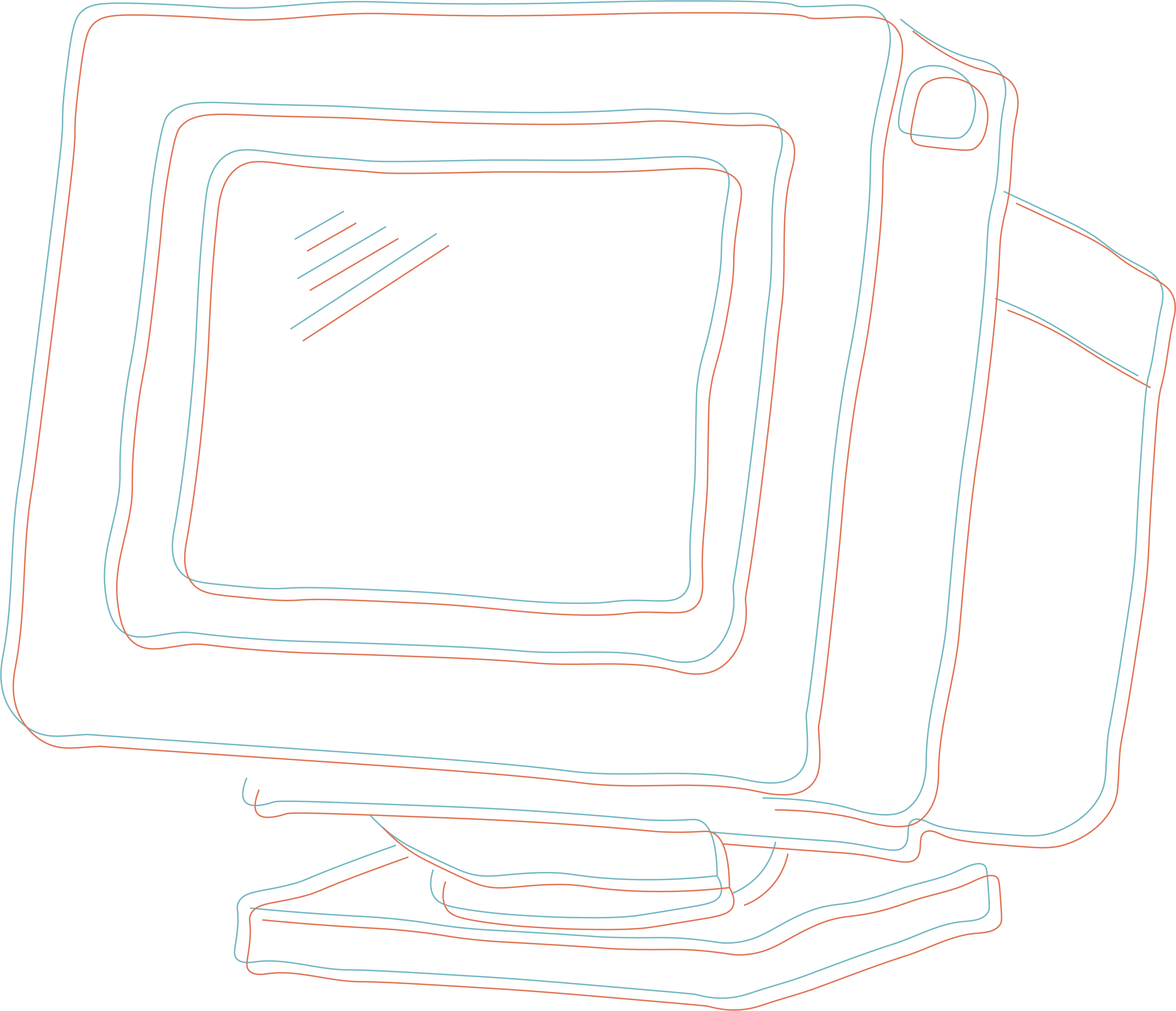 Save time and money.
One of the most significant risks for idea-stage founders is spending time building a product/service their not sure anyone wants to use or buy.
Foundations teaches you how to avoid this common, often fatal pitfall.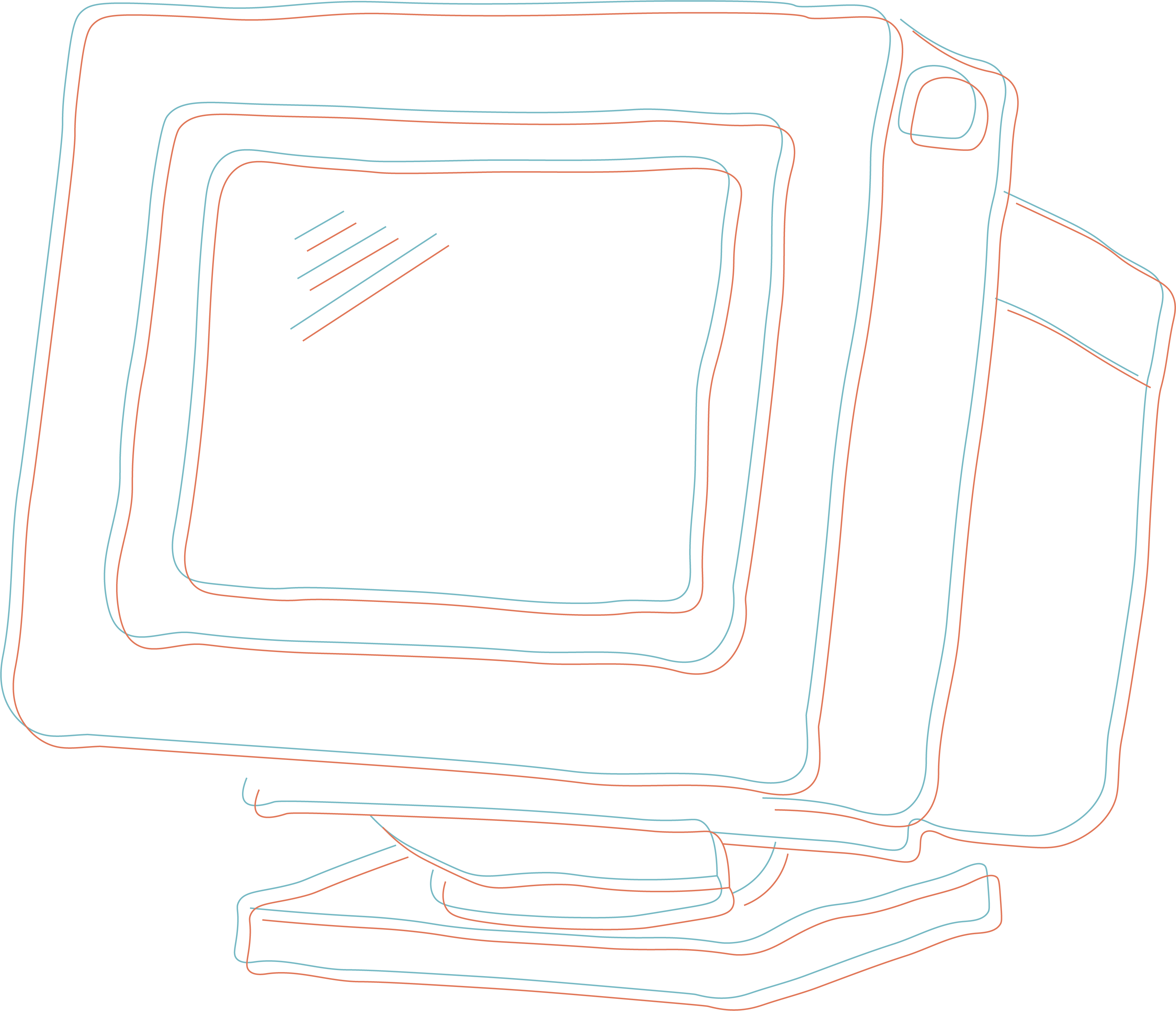 Get from behind your screen.
One of the most effective things founders can do at the earliest stages is the one they often neglect: talking to your prospective customers.
There's an art to it, though, and Foundations helps you learn and practice these techniques.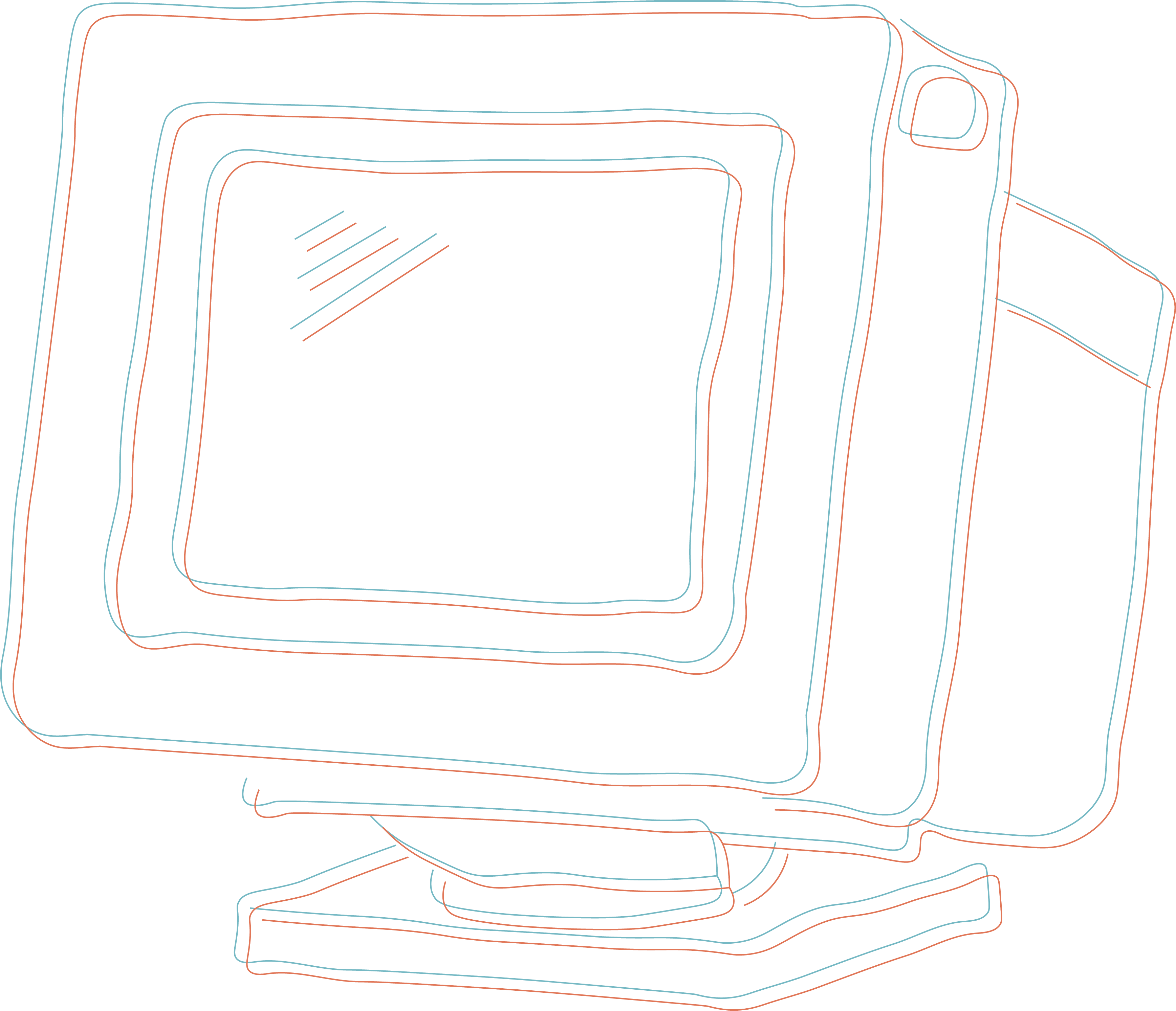 Test your idea early and often.
Testing early and often, before you build your product, is the best way to make sure you're building the right thing, the right way, at the right time.
Foundations will show you how.
Here's a snapshot of what we'll cover...